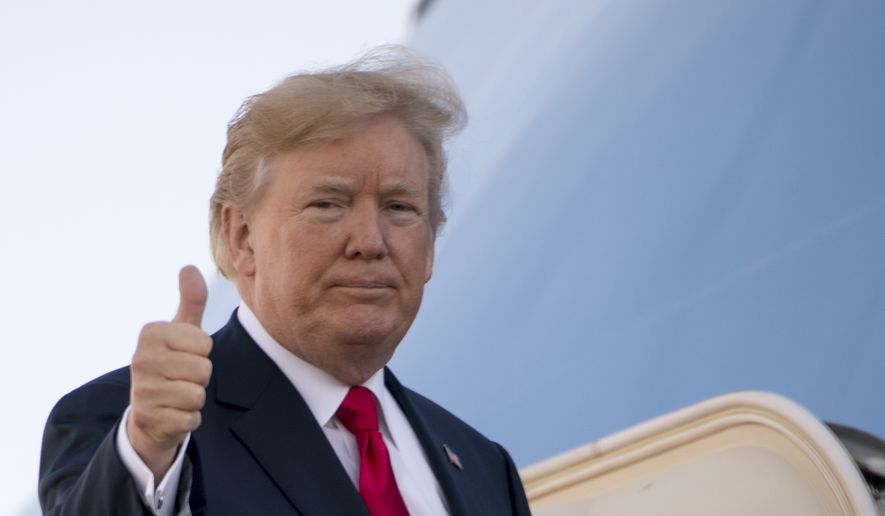 Resistance to California's new sanctuary city laws grew this week as Orange County voted to join a federal lawsuit trying to block the laws, and the county's sheriff said he will post information on every inmate's release so the Homeland Security Department can see if there is anyone it wants to deport.
The Who's in Jail database could provide a model for other law enforcement agencies chafing under SB54, the law that took effect this year prohibiting police or sheriffs from informing federal agencies when illegal immigrants are to be released.
By posting the entire list of inmates and release times, the department says, U.S. Immigration and Customs Enforcement can get the information without the sheriff's office having to communicate specifically.
The county's board of supervisors added its voice to the resistance as well, voting Tuesday to condemn SB54 and asking county attorneys to join the Trump administration in a lawsuit seeking to block SB54 and two other sanctuary laws.
"We're not talking here about law-abiding immigrants; we're talking about criminals," said Michelle Steel, a board member and an immigrant. "This SB54 is unconstitutional."