Pamela Geller / Atlas Shrugs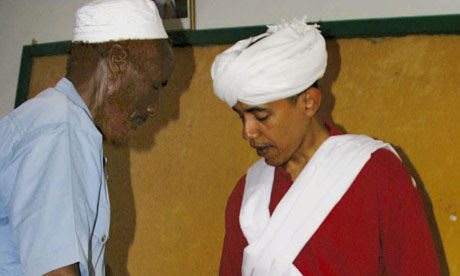 Remembering the Holocaust, just like supporting cartoonists, is an insult to Islam.
The mullah in the White House did not join heads of state in Paris to stand against terror and stand up for freedom of speech. So why should we expect him to join the heads of state of France and Germany and Belgium and Austria and the Netherlands and Denmark to commemorate the 70th anniversary of Auschwitz, the factory of mass death?
Every day, he shows us who and what he is. Obama's Paris absence, his snubbing of Egypt President al-Sisi's speech, and now this. The message Obama is sending to the devout Muslim world is, "I am with you. Allahu akbar."
Obama Will Not Attend 70th Anniversary of Auschwitz Liberation,"
By Daniel Wiser,
Free Beacon
, January 24,...